The Accounting Office, Inc.
Who We Are
The Accounting Office, Inc. is located in West Chester, Pennsylvania. Joan Stokely, owner, is celebrating the 38th anniversary of this successful accounting business. Clients enjoy the opportunity to focus on growing their business/es, while the accounting functions are competently and discretely handled by The Accounting Office staff. We work either at your location or we work from our office.  The Accounting Office, Inc. handles all general accounting matters so that clients can freely and confidently engage in their own business. In addition to regularly meeting with you to plan the financial growth and success of your business.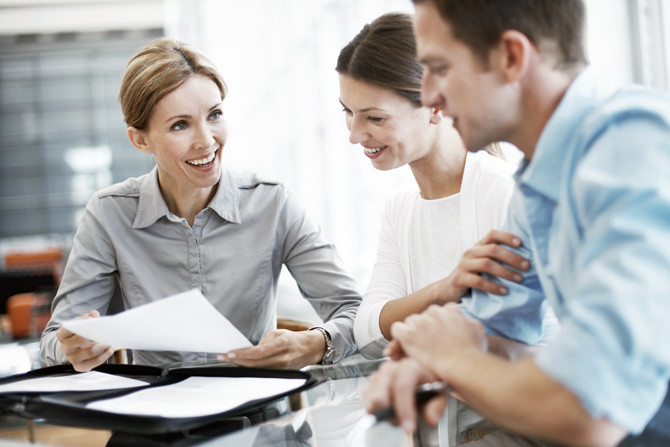 Planning a working budget for you so that you can track your progress each month.

We prepare client invoices and handle entering payables into your accounting system.

We work closely with your tax accountant making sure your accounting is filed on a time.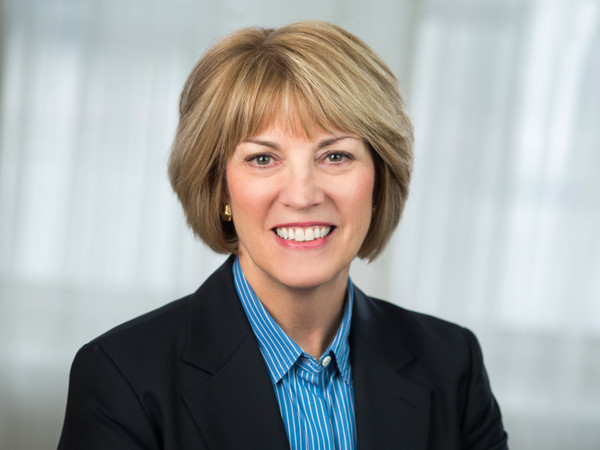 We create and maintain impeccable accounting records so that clients have a clear and immediate understanding of their profitability and cash flow so they can make timely and appropriate business decisions.
Industries Who Trust Our Work
Advertising Agencies
Automotives
Call Centers
Caterers
Clothing Designers
Collection Services
Communications Services
Data Analysts
Engineers
Entrepreneurs
Gourmet Food Stores
Healthcare Consultants
Investment Organizations
Landscaping Services
Leadership Development Coaches & Speakers
Luxury Brand Goods
Manufacturing
Non Profits
Photographers
Psychology Practices
Publishers & Editors
Restaurants
Sales & Marketing Consultants
Start Ups
Videographers
Web Designers